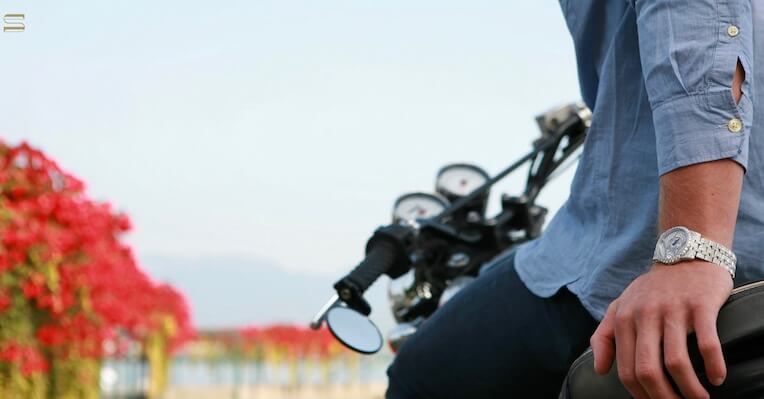 Suit and tie occasions call for a classy dress watch to match. Here's how you can go about picking the right dress watch to complement your formal wear.
---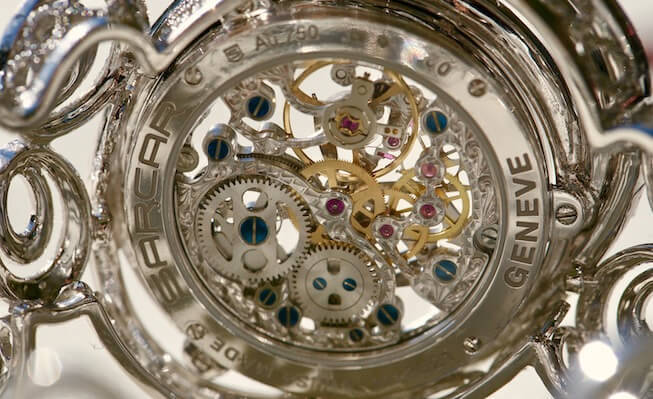 Known as the heart of a watch, watch movement determines the device's accuracy and performance. Learn about the different types and why it matters here.
---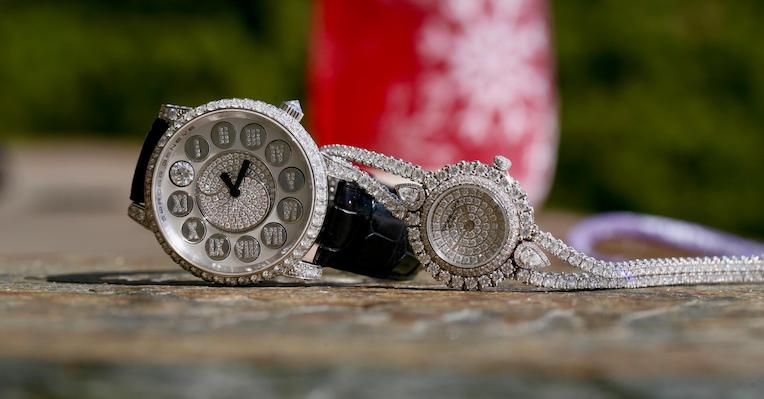 Can't decide whether you should purchase a luxury watch? We share 4 reasons why a luxury timepiece is a meaningful purchase that's worth it's price tag.