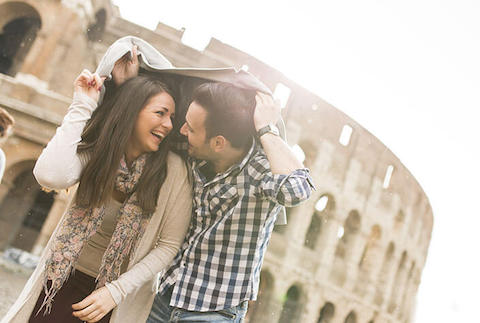 Harking back to French roots, Leonard Montres is a cult favourite amongst modern women thanks to its gracefully glamourous styles. Established in 2001 in Switzerland, Leonard Montres has since undergone a complete reformation in 2018, revealing a fresh new look for the notable watch brand. Drawing from a unique blend of French vogue and art styles, they create covetable and innovative timepieces for both men and women, having set their eyes on the Asian market as well.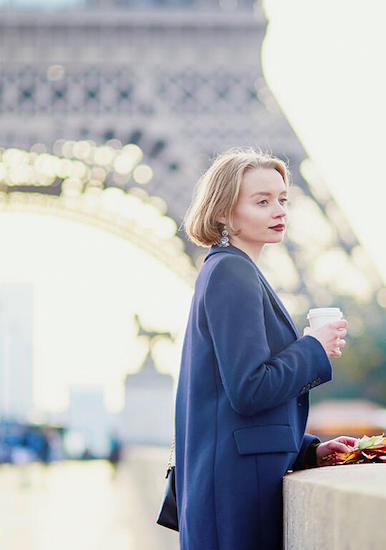 True to the French way of living, creativity and art are hugely inseparable. The French art of living spills over into the creations of Leonard Montres, forming a meeting place of art through colour and aesthetics, and the technical craft of watchmaking. The results are timeless creations that can satiate even the most discerning tastes and lifestyles. Owning a modern watch is a matter of finding a brand that resonates with your personal, unique style. Leonard Montres offers an amalgamation of French haute couture, urbanity, individuality, and contemporary art into its novel timepieces.
‍
Live out your style with Leonard Montres, now available in Singapore at Leong Poh Kee.

Leonard Montres Watches

Innovation and thoughtful choice of materials are the focal points of the gents' collection. A slim case and minimalistic dial layout make for a clean, modern look. Accompany this with the choice of either a leather band or a metal strap for a stylish yet timeless aesthetic. Fulfilling the brand's glamourous side, on the other hand, is the ladies' collection. The slender profile of the dial matches up with strikingly coloured prints, intricately placed jewels, or an understated minimalist design, to offer the modern women various charms suited for every occasion.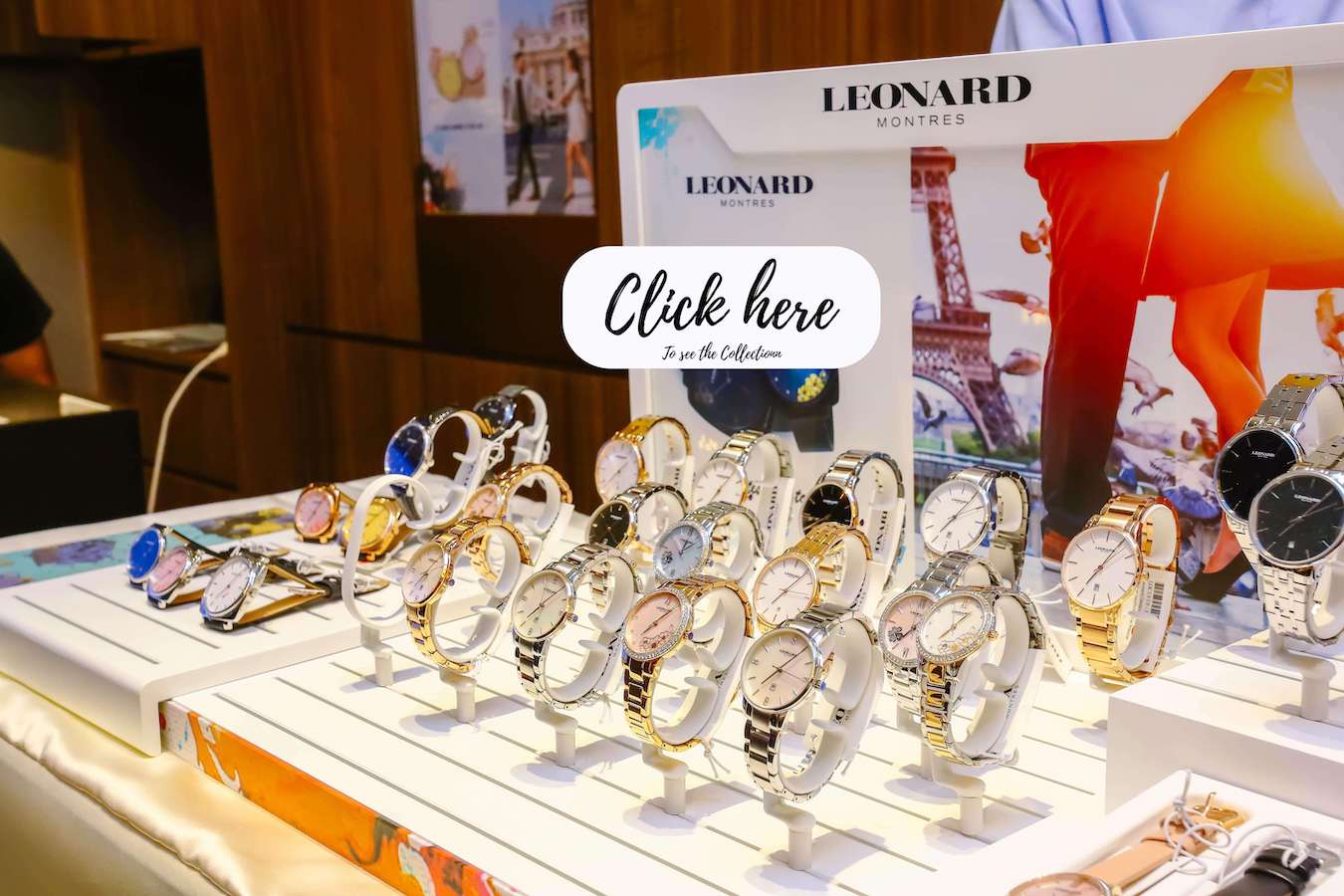 Classique Circular Watches
Available in men's and women's collections
Timeless and versatile, the circular case is extremely forgiving regardless of the look you pair it with. The elegant curves and highly readable dial layout flatters with its easy-going yet stylish character, making it perfect for everyday looks or even a more glammed-up occasion. Mix and match between stainless steel, rose gold plating, and brown or black leather for the perfect look. As an exclusive touch, the back casing is adorned with an art piece by Hong Kong painter Patricia Doo, titled "Autumn".
La Mode Circular Watches
Available in men's and women's collections
Nothing screams classic like the simple, circular case. Coupled with a minimalistic dial, every La Mode Circular Watch is effortlessly stylish and graceful, reminiscent of a laidback French vacation. The black iteration presents a unique sparkling detailing, which conjure up the image of twinkling stars in the night sky, exuding an alluring, mysterious charm.
La Mode Cushion Watches
Available in men's and women's collections
The cushion watch collection comes with casings shaped as a rounded square, while underscoring the French boldness and style with delightfully coloured dial details. Lovely floral motifs decorate the ladies' collection, paying tribute to the vintage style which was in vogue in France in the 60s and 70s. The vibrant works of Hong Kong painter Patricia Doo add a unique touch to the back casing of the La Mode Cushion Watch.
Classique Crystal Watches
Available in women's collections
Framed attractively in sparkling crystal studs, the Classique Crystal Watch collection is stylishly glamorous. A four-leaf clover marks each dial with auspicious well-wishes of hope, confidence, love, and luck for its wearer. The artwork titled "Spring" belies the caseback cover, echoing the lively, botanic beauty expressed by the clover. Elegant blue, white, or pink mother of pearl dials and stainless steel or rose gold plated cases are available as design variations in the collection.
Embody the French art of living with Leonard Montres. Explore the watch collection in Singapore here at Leong Poh Kee.