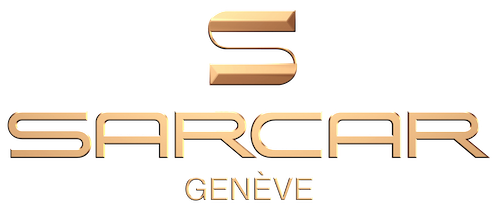 The story of SARCAR began in Geneva in 1948 with Carlos Sarzano, a watch enthusiast and well-respected industry figure. After having worked for multiple reputable Swiss watch brands, Sarzano established SARCAR with the vision to create one-of-a-kind luxurious timepieces, by combining rare, fine materials with innovative styles and top-notch craftsmanship.
The spirit of creativity
Freedom begets creativity. SARCAR's deep dedication to this spirit of creative autonomy directs the brand in crafting innovative, breath-taking timepieces. This guiding beacon of light was immortalised by founder Carlos Sarzano, who envisioned building a company that was "large enough to be strong, yet small enough to be free".
Truly one-of-a-kind
Using only most precious metals, To create the most lavish timepieces, SARCAR painstakingly selects only the most premium metals and top-grade gemstones. Furthermore, the exclusivity of the SARCAR experience is tightly controlled, with limited edition collections, one-off creations, and custom-made projects being the norm for their products. As a result, SARCAR has become a sought-after brand among many royal families around the world.
Today, SARCAR is a Swiss luxury watch brand which enjoys a global presence with authorised retailers worldwide, widely recognised for its rare, intricately bejewelled artisan timepieces. While time has seen the SARCAR company grow into an internationally renowned name, the brand continues to hold Sarzano's original vision and values close to its heart.
Own a piece of luxury with a SARCAR watch. Leong Poh Kee is proud to be the authorised agent / retailer for SARCAR
Click here to find more out!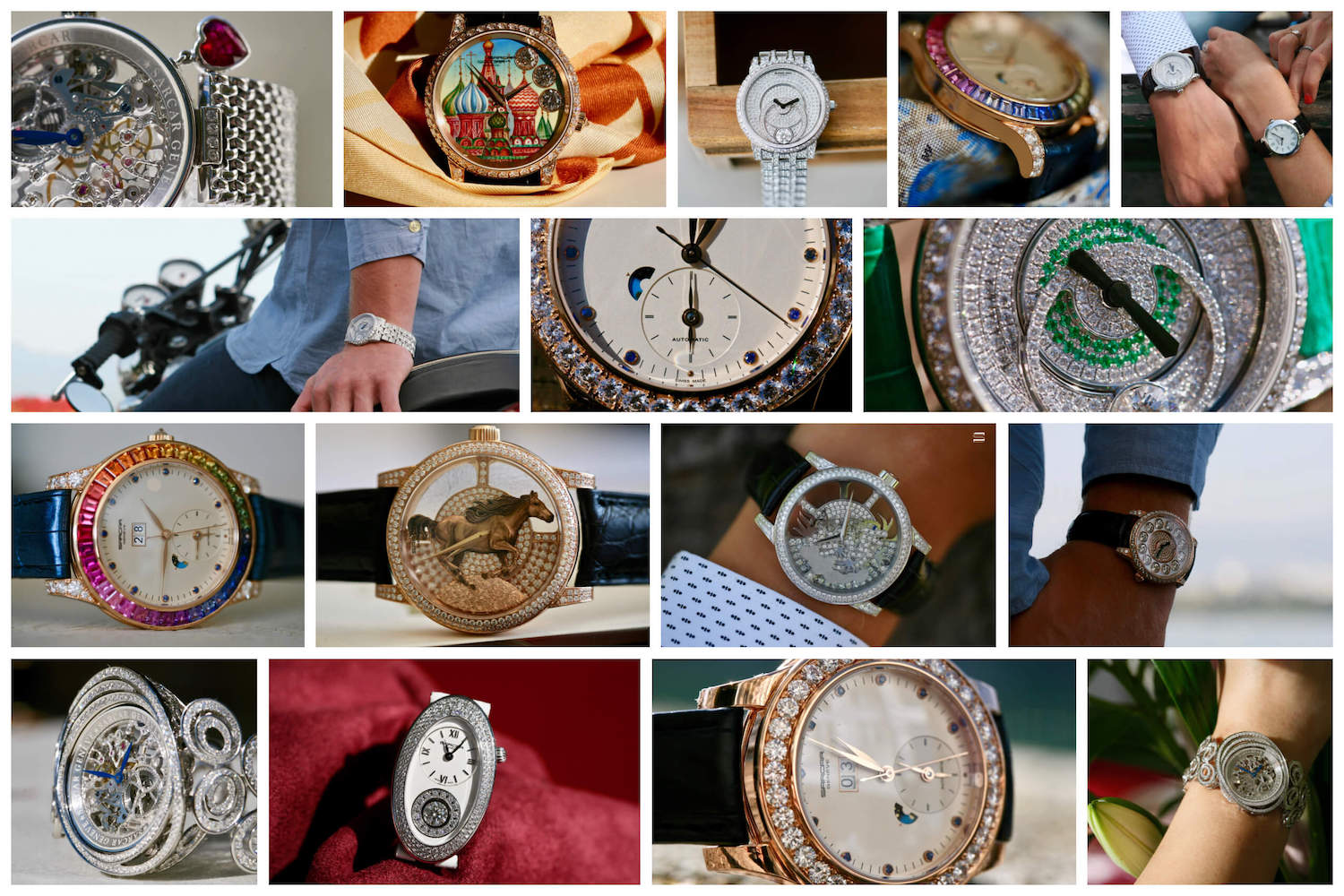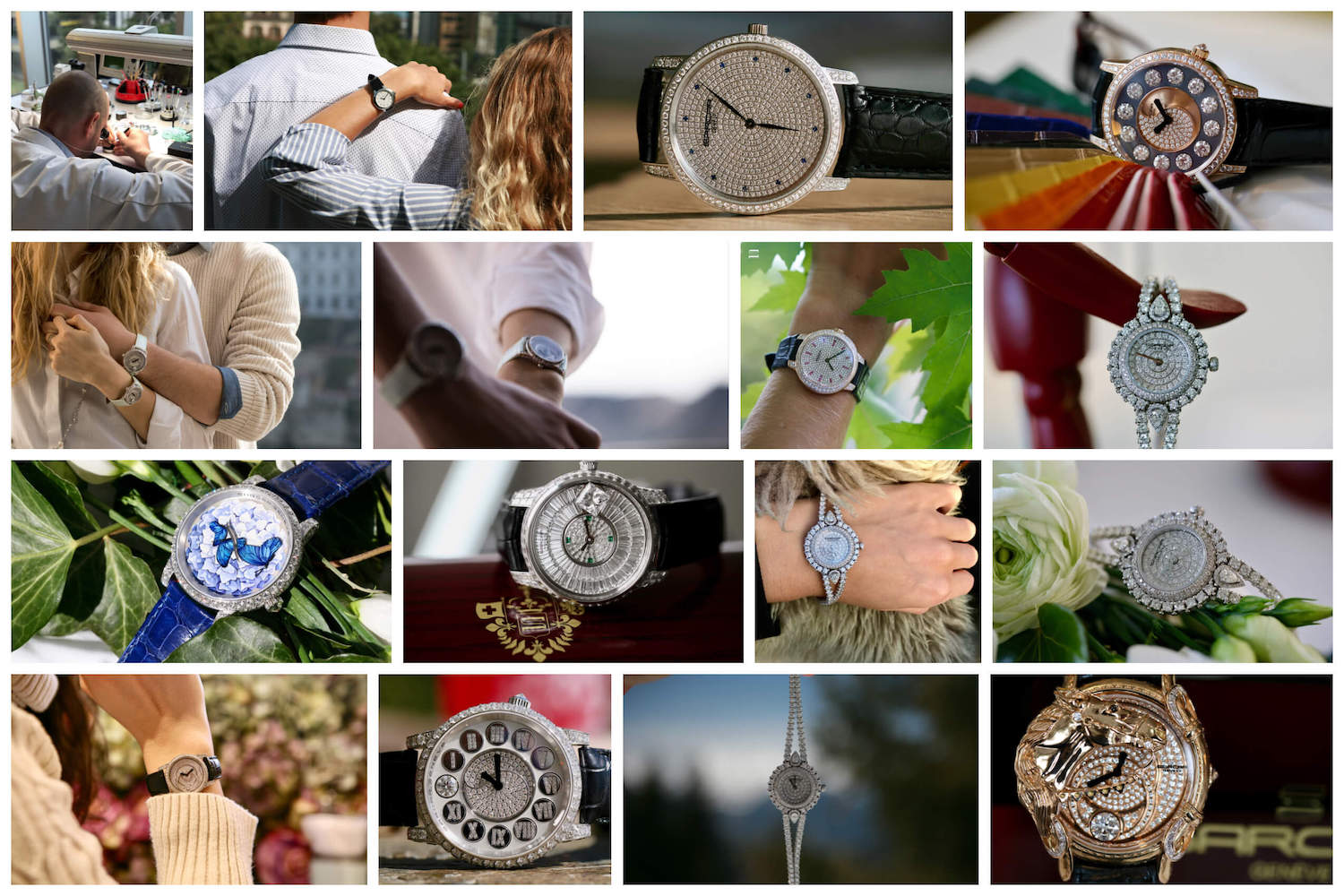 SARCAR Watches
Timeless collections
SARCAR's Timeless Collection brings out the best of luxury watchmaking with timeless, sophisticated aesthetics. The luxury timepieces are a tribute to the extensive history and progress of horology, offering up elegant and refined designs built on time-honoured pillars of aesthetic geometry, gem-setting, and classically harmonious proportions.
The Exceptional collections
The epitome of watchmaking craftsmanship and exclusivity is found in the form of SARCAR's Exceptional collections. While excellent timepieces abound in the world, SARCAR takes it a notch further with these exceptional creations. The prestigious limited edition timepieces of this collection are literally one-of-a-kind, and embody the height of haute horlogerie.
Lady collections
Exuding equal measures of sensuality and elegance, the Lady collections are versatile timepieces suitable for both the office and formal occasions. The Solitaire Lady collection presents a 0.50-carat diamond on the spinning rotor, charming with resplendent brilliance. The Lady Odyssée enthralls with its sleek oval case and full-diamond paved dials, as does the Octavis with its whimsical '8' profile diamond-set gold case.
The Exquisite collections
Peak creativity at SARCAR shines in this collection, featuring the best of craftsmanship and artistry. Representing the everlasting prestige of luxury and preciousness, Le Carrousel sports rotating 0.50-carat solitaire diamonds on the dials. Adding a fantastical touch is the Divas collection, unabashedly opulent with awe-inspiringly modern art and mythical motifs. Movement is further explored in La Magic Moon, a collection featuring animal-shaped gem-encrusted gold rotors that make the timepiece come alive.
Owning a SARCAR timepiece means having a work of precious, unique art to call your own. Explore these exclusive watches right here in Singapore at Leong Poh Kee.