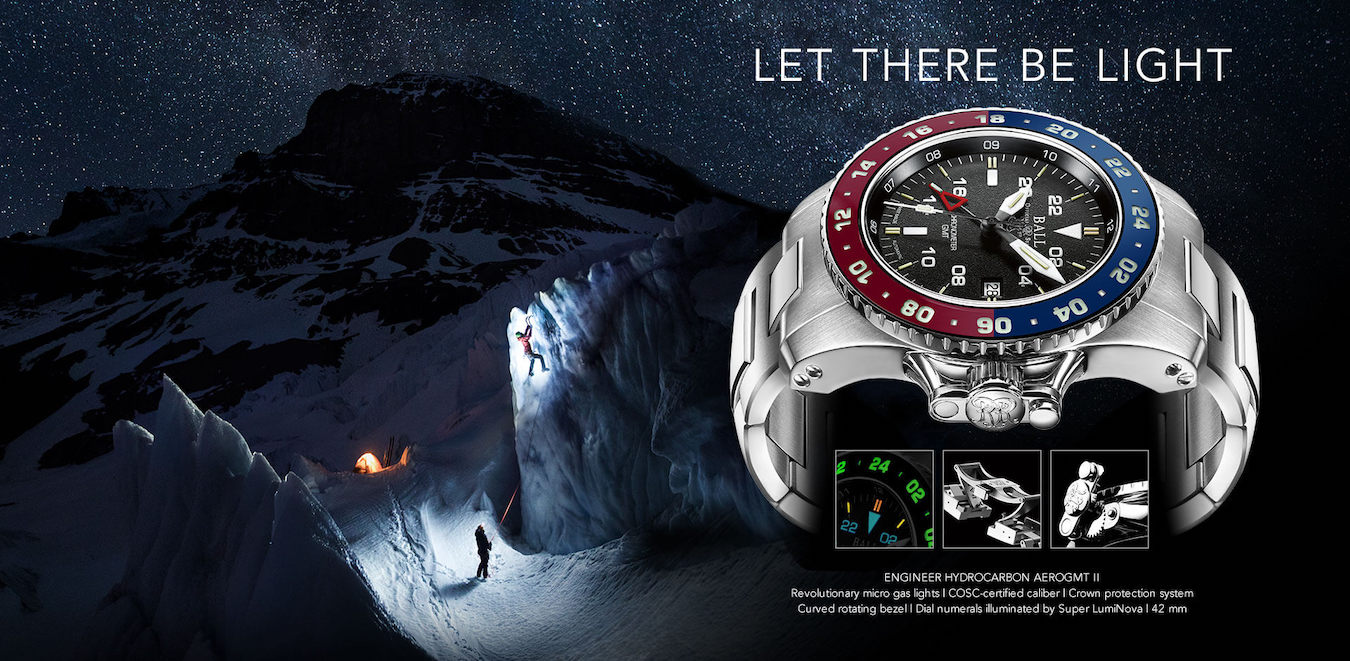 The BALL Watch Company encompasses the story of America's railroad history. In a time where every town and city were disparate lands, railroads paved the way to connect people and unify a country. It spurred the need for a standard time system, which is how Webb C. BALL found himself appointed as the 'Chief Time Inspector' of the railroads.

Built on stringent standards of accuracy and reliability, the 'RR Standard' (Rail Road Standard) became a hallmark of time, and even inspired the likes of the Swiss Official Testing Institute.

Since then, BALL watches have become a symbol of the strength, intelligence, and guts of America's railroad heroes. A celebration of progress and resilience, BALL watches remain loved for its story and ultimate accuracy. At BALL Watch Company, their mission is to build the mightiest, superior watches that endures despite all conditions, and accompanies the wearer through life's countless adventures.

Now, you can enjoy the wonders of a BALL watch, with outstanding technology for its price. Selected collections are available here in Singapore at Leong Poh Kee.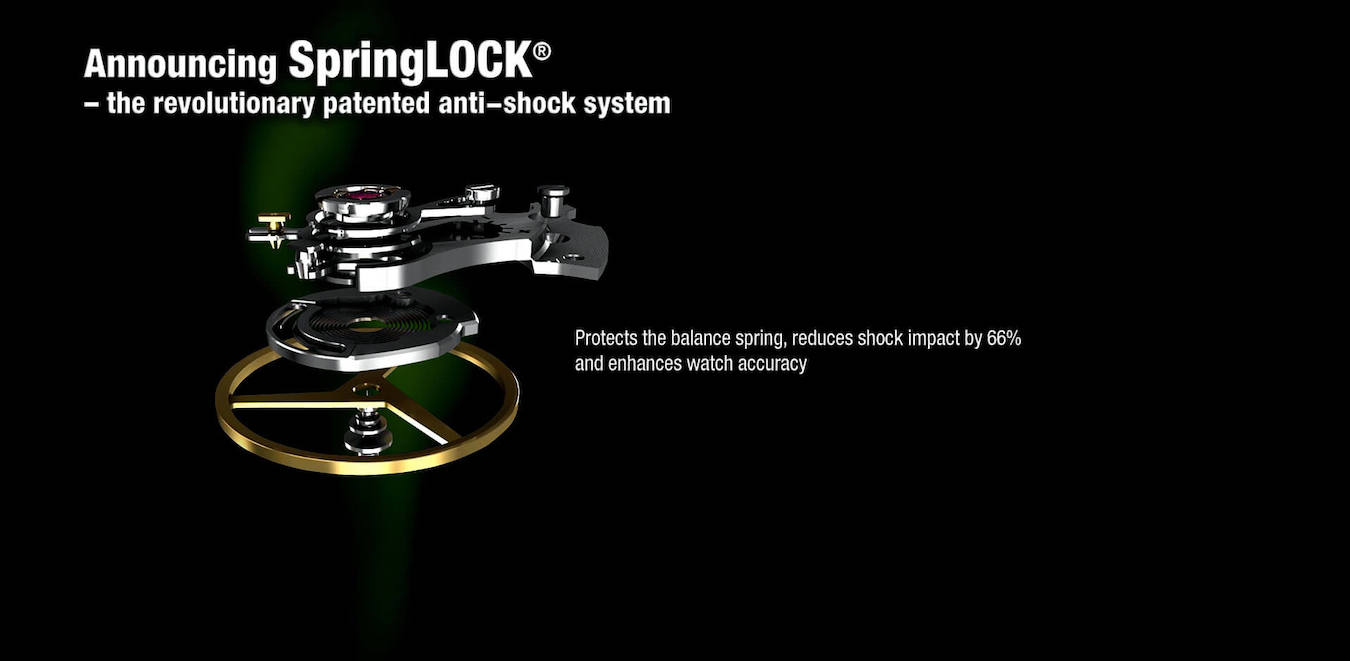 BALL Watches
Night reading evolution
When time-reading is vital, there is no excuse for sacrificing readability in dim lighting. BALL's self-powered micro gas tube (H₃) technology provides 100 times more brightness than luminous paints, without the need for recharging from a light source or batteries. An innovation of Swiss laser technology, the micro gas tubes easily last for 25 years or more, offering quick and easy reading in any lighting circumstances.
Anti-shock
Standard mechanical watch movements are highly susceptible to external shock impacts. A variation of up to 60 seconds per day is at risk when a watch is subjected to harsh impact. BALL watches make use of SpringLOCK® and SpringSEAL patented anti-shock systems to protect the internal mechanisms from shock. Highly active persons will no longer need to worry about readjusting their watch after every knock or bump.
Shock resistance
True to their stringent quality standards, BALL Watch Company ensures that every watch is shock resistant for up to 5,000g, certified with tests aligned with the International Standard ISO 1413. For an even more resilient watch, the Engineer Hydrocarbon collection boasts a resistance of up to 7,500g, withstanding the pendulum hammer strike from 1.5m instead of the standard 1m strike.
Chronometer manufacture calibre
BALL watches are intricately crafted with Swiss-made automating-winding mechanical movements. Their first chronometer manufacture calibre is the epitome of precision, efficiency, and reliability, having been rigorously tested by the Swiss Official Chronometer Testing Institute. The COSC certified movement sports an 80-hour power reserve, with beating that runs at a frequency of 28,800 beats per hour.
More BALL watch features
• Anti-magnetism
• Water resistant (at least 30m/100ft)
• Temperature resistant (-40°C to 60°C)
• Slide chronograph
• Crown protection system
• Patented folding buckle
• GMT and Worldtime functions
Discover what it means to own a BALL watch.

Leong Poh Kee is a proud distributor of BALL watches in Singapore. Browse our collection for the full list of watches and prices.